Renown for it's low-maintenance properties, copious common grounds, green spaces, ponds, and HOA maintained yards, living does not get much easier than in Cascades. All that is left for you to tend to is your fenced in yard and patio. If you would like a more traditional home ownership, there are areas where you can be responsible for your own property, with lower HOA fees. Cascades holds excellent access to the Clinton School District and is within walking distance to Traceway Park & Recreation Center.
ANNOUNCEMENT:   
Cascades Comments now available online in the Cascades Comments section of the website.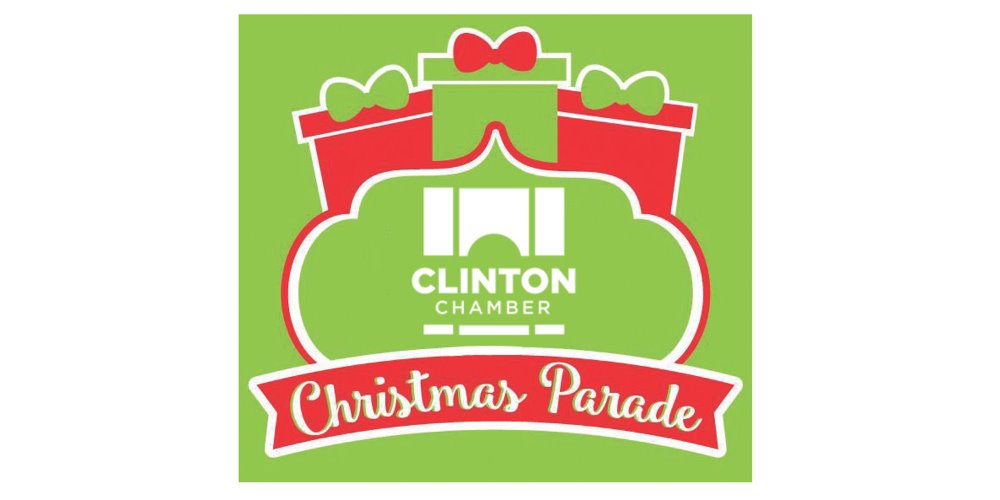 The annual Clinton Chamber Christmas Parade is back for 2019 with festive holiday fun for the entire family on December 7th at 10:00 a.m.! This year's exciting theme is "A Clinton Christmas Story".
The $25 registration fee covers up to 3 entities in the following categories: Float
Marching Band
Truck
Car
Group of Walkers/Marchers
You may pay the registration fee online by card. Alternatively, you can select to pay by check or be invoiced by the Chamber for the registration fee during check-out. All payments must be made within 7 days of registering here to confirm your place(s) in the parade.
*Note: The registration fee goes up to $35 after November 27, 2019.

Get ready to decorate, smile, and spread some Christmas cheer - sign up now to be a part of the 2019 Clinton Chamber Christmas Parade!
Rules
Payment must be received within 7 days of registering to participate in the parade.
There is ONLY ONE LIVE SANTA in the parade.
Music choices should follow the parade theme/spirit.
This is a family-friendly event. Attire and activity should reflect this audience.